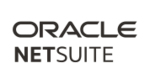 // OnFloors Business Growth on Cloud ERP //
NetSuite Webinar
From Manufacturing to Demand Planning to Omni-channel Distribution, Oracle NetSuite's Got it All Covered! Achieve scalability for continuous growth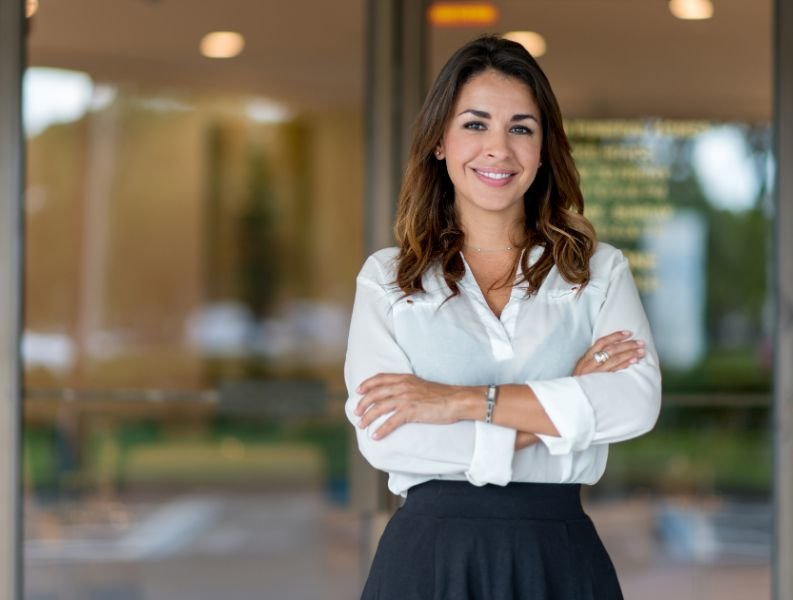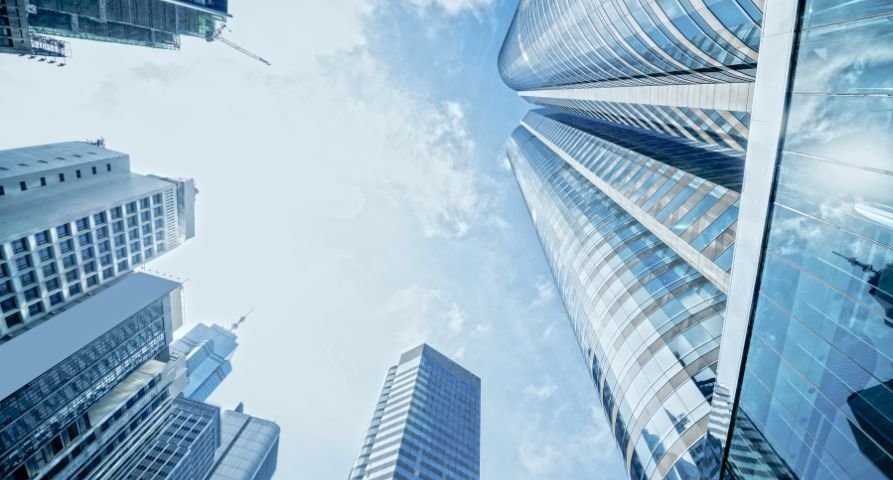 You will Learn How
OnFloors achieved:
They have reached exponential growth due to NetSuite implementation with the help of our team
100% increase in IT Security due to using one secured platform and eliminating security audits on infrastructure
50% decrease Operational Risks due to the proactive decision making facilitated by NetSuite Reporting Accuracy and Insight Visibility
30% decrease in operational cost due to the elimination of the deficiency and manual process, and improving the organization structure, including proper demand planning, China-Canada Logistics, and real-time inventory tracking
5% increase in revenue due to the end-to-end process streamlining and automation
Increase B2B customer retention by building a customer portal for B2B customers to enhance the customer experience and offload the work from direct salespeople
Real-time visibility into their business results in improved decision making
Leveraging Omnichannel Distribution to provide the best customer experience
// Skyrocket your business //
About the Webinar
Flooring manufacturers and distributors need real-time visibility into raw material, manufacturing lead time, market demand, supply chain, and financials. However, many still rely on legacy systems, spreadsheets, and manual processes to run their operations. OnFloors, is a Canadian online distributor and retailer, has a mission to cut the middleman and provide a wide range selection of high-quality flooring products with a "one-stop" shopping experience. Watch OnFloors and Haya Solutions for this exciting discussion regarding solutions, challenges, and the journey in leveraging NetSuite to transform the business.
NetSuite Webinar
Watch Now
Haya Solutions Inc.
About us
Haya Solutions Inc. is a trusted Oracle® NetSuite® Alliance Partner and Certified Member of the SuiteCloud Developer Network focusing on ERP, CRM, and eCommerce consultancy. Our experienced team of business, business process, and technology professionals has developed a track record of successful implementations for businesses of all sizes. Our commitment to excellence was recognized in 2019 when Haya was awarded the CIO Review 20 Most Promising NetSuite Solutions Provider Award and held an A+ rating from the Better Business Bureau®. With 5-star ratings from Google® reviews, customers can be confident that Haya is dedicated to following the best practices of the Project Management Institute PMI®.