Haya Solutions Inc.
The Company
Haya Solutions Inc. is a leading Canadian Federal corporation founded in 2014. Our corporate headquarters is located in The Great Toronto Area (GTA), Mississauga, Ontario - Canada. Haya Solutions provides comprehensive Business-to-Business Digital Transformation Services to Small and Medium, Public and Private Enterprises, and all industries locally and worldwide.
Haya Solutions Inc. has a particular focus on the North America and MENA regions and a proven track record of successful projects across a wide range of sectors, including not-for-profit, construction, manufacturing, services, wholesaling, distribution, retail, medical and healthcare, transportation, education, and public services.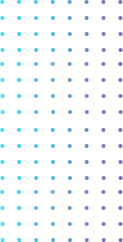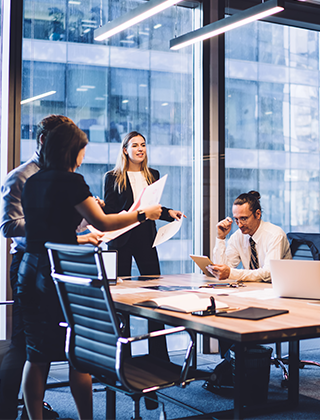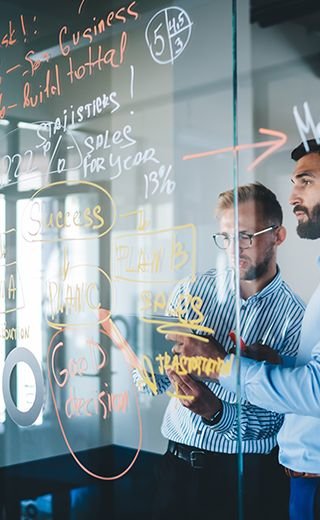 Integrity is a core value that we firmly believe in. We strive to be honest and ethical in all our interactions and to communicate openly, fairly and truthfully with each other and our stakeholders. We also strive to always act with integrity in our decisions and actions. Our commitment to integrity influences how we conduct ourselves, how we treat each other, and how we interact with our stakeholders. We will always strive to do what is right and to adhere to the highest standards of ethical behaviour. We believe that integrity is essential to achieving our goals and creating a positive environment for everyone.
At its core, respect is the recognition of the inherent worth of every individual. We believe that respect is the cornerstone of any successful relationship - between two people, an organization, or a nation. Respect means listening to and understanding each other, valuing and being tolerant of differences, and respecting the rights, opinions and beliefs of others. We also believe that respect is something that needs to be practiced and taught, as it is something that needs to be earned, not demanded. We think it is essential for any functioning society to practice mutual respect and acceptance.

We believe that commitment is a precious and vital life principle. We stand for commitment as a value because it is essential for success and progress in any endeavour. Commitment means dedicating ourselves to a specific cause or goal and remaining true to that cause or purpose even when the going gets tough. It is a testament to our character and strength of will. Commitment helps us push through difficult times and keeps us focused on our goals. It also demonstrates our trustworthiness and reliability, two of life's most essential qualities. We believe that commitment is the foundation of success and progress and should be embraced and celebrated.
Discover Facts That Set Us Apart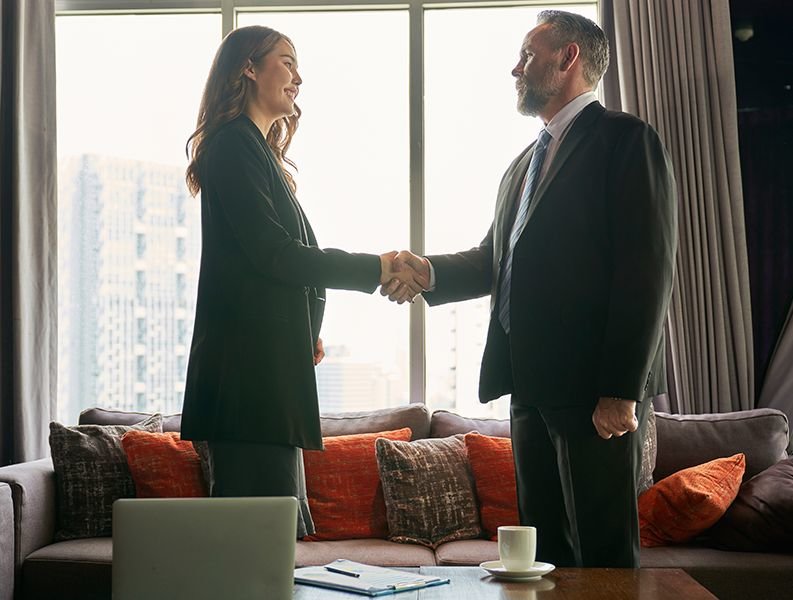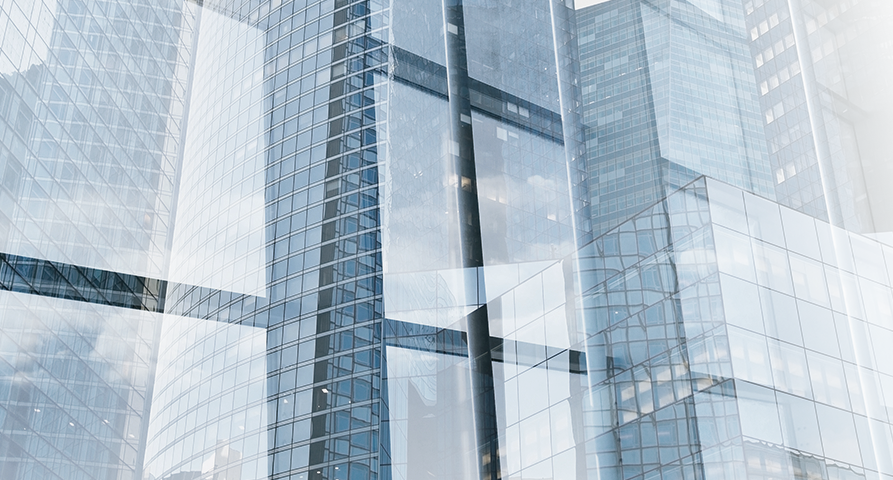 Our Commitment
We are committed to
Our team is committed to providing the highest quality service for our customers. We strive to maximize the value of every minute we spend working on a project and ensure that our customer's time is used efficiently. We will not be there when our presence does not add value or make a positive change.
Our team is esteemed for its unwavering commitment to our values, exhibiting the highest degree of integrity and openness. We never make false promises and ensure that potential costs and risks are known.
We are proud to have forged long-term relationships with our clients, vendors, and employees, thanks to our consistently demonstrated trust and value. This is a testament to our commitment to continual growth and development as an organization.
Qualified Team
Computer Sciences Engineers
Project Management Professionals (PMP)
Oracle NetSuite Certified
Zoho Certified Consultants
ERP Certified Consultants
Haya Solutions Inc.
CEO Message
I firmly believe that trust is established through demonstrating a genuine concern for our customer's business, and a mutually beneficial association is created in the long term. We are here to provide added value to your business goals and objectives, whatever stage you may be at. Furthermore, we ensure that our clients are provided with the utmost care and are never disappointed.