// Oracle NetSuite Support //
Are you ready to experience top-tier NetSuite support?
At Haya Solutions (NetSuite Official Partner), we understand the vital importance of expert NetSuite support to your business's success. Here's why choosing Haya Solutions is your competitive advantage in terms of NetSuite support availability, flexible pricing, and global accessibility.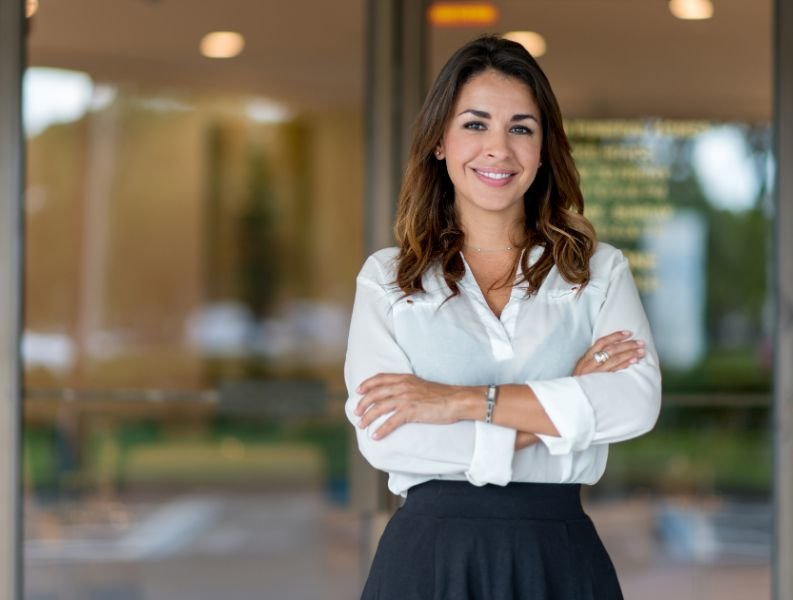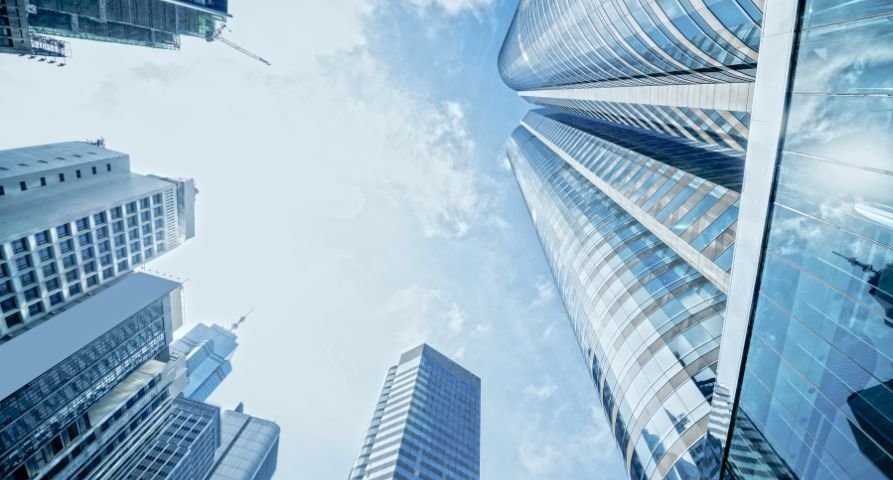 Why NetSuite Support Matters
Support Advantages
NetSuite is a powerful platform, but proper support ensures your business operates seamlessly. Any downtime or inefficiency can have a significant impact on your operations.
NetSuite evolves, and staying up-to-date with its features and capabilities is essential. Expert support ensures you harness the latest tools to drive growth.
Protecting your sensitive data is non-negotiable. Trusting your NetSuite support to certified experts guarantees data security and compliance.
Proper support optimizes your NetSuite investment, ensuring you get the best return on investment.
Our support extends beyond troubleshooting. We collaborate with you to identify opportunities for improvement, recommend new features, and implement enhancements to maximize NetSuite's potential for your business.
Why Choose Haya Solutions for NetSuite Support?
// NetSuite Support Plans - you can create a custom plan or choose below //
Ready to elevate your NetSuite journey?
NetSuite Customization | Integration | Scripting | Technical Consultancy
Most Popular
Support Hours
8/5 EST
8/5 EST
24/7
Regular Response Time
2 Business Days
1 Business Day
2 hours
Urgent Responce Time
1 Business Day
2 Hours
Immediate Response
Urgent Requests Limit
1 Call/Month
3 Calls/Month
5 Calls/Month
Urgent Request Contact Method
Email/Portal
Phone/Email/Portal
Phone/Email/Portal/SMS
Regular Request Contact Method
Email/Portal
Email/Portal
Phone/Email/Portal
Support Method
Remote
Remote
Remote
Account Manager
Minimum Hours/Month
10
25
40
Rate/Month
1200
2750
4000
Rate/Month (Paid Annually)
1080
2475
3600
Additional Urgent Request Rate/Hour
120
110
100
Additional Regular Request Rate / Hour
110
100
90
On/Site Support
Billable
Billable
Billable
Payment Terms
Advance
Advance
Advance
// Our support extends beyond troubleshooting //
When Support Makes Difference
Discover our tailored NetSuite Support Plans, designed to perfectly align with your business's size and unique needs. Additionally, explore our flexible time-and-material support option for even more personalized assistance
Get a Consultation
Choose Your Plan
Haya Solutions Inc.
NetSuite Alliance Partner
Haya Solutions Inc. is a trusted Oracle® NetSuite® Alliance Partner and Certified Member of the SuiteCloud Developer Network focusing on ERP, CRM, and eCommerce consultancy. Our experienced team of business, business process, and technology professionals has developed a track record of successful implementations for businesses of all sizes. Our commitment to excellence was recognized in 2019 when Haya was awarded the CIO Review 20 Most Promising NetSuite Solutions Provider Award and held an A+ rating from the Better Business Bureau®. With 5-star ratings from Google® reviews, customers can be confident that Haya is dedicated to following the best practices of the Project Management Institute PMI®.