// Align technology with your business goals //
Digital Transformation
The due diligence of selecting a technology that fits your business is a challenge for most CEOs. It needs Business, Management, and Technology combined expertise. Our experienced and qualified team of professionals helped hundreds of business owners and CEOs in their digital transformation journey.
Digital Transformation Methodology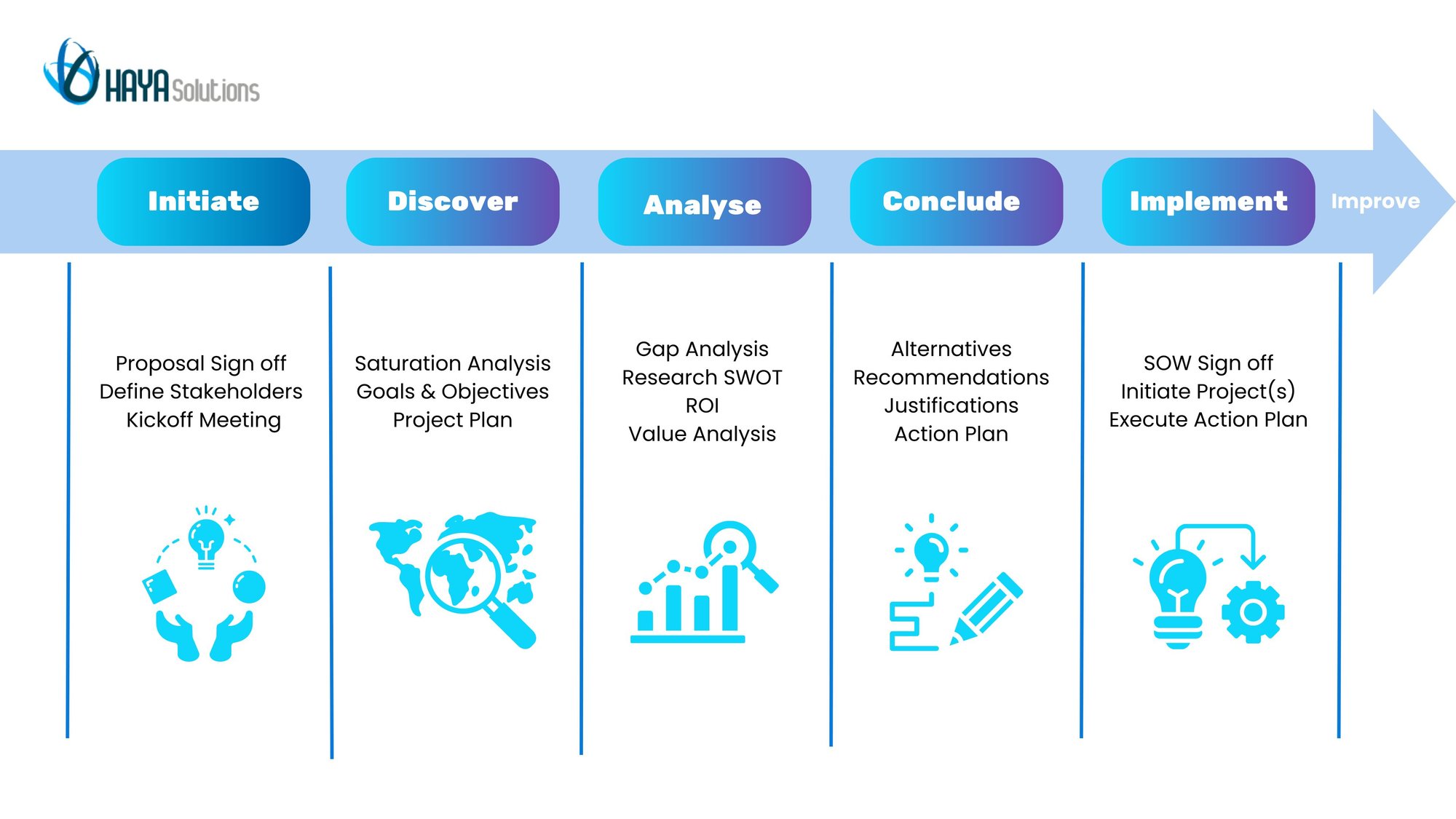 Customer Testimonials
Haya's team is skilled in helping clients with building clear scopes of work for custom scalable and complicated technology solutions. More importantly, they have unparalleled implementation skills to ensure that their clients goals are met. I would use Haya again and would recommend them to companies that are keen on continuous improvement.
Tony Cancelliere - CEO Syntropy Group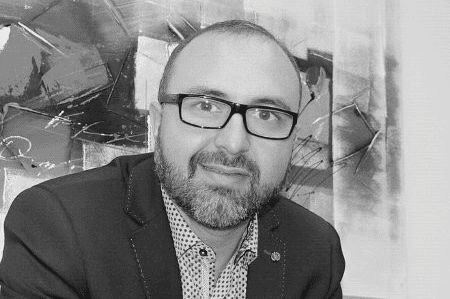 Haya Solutions
Get a Free Consultation