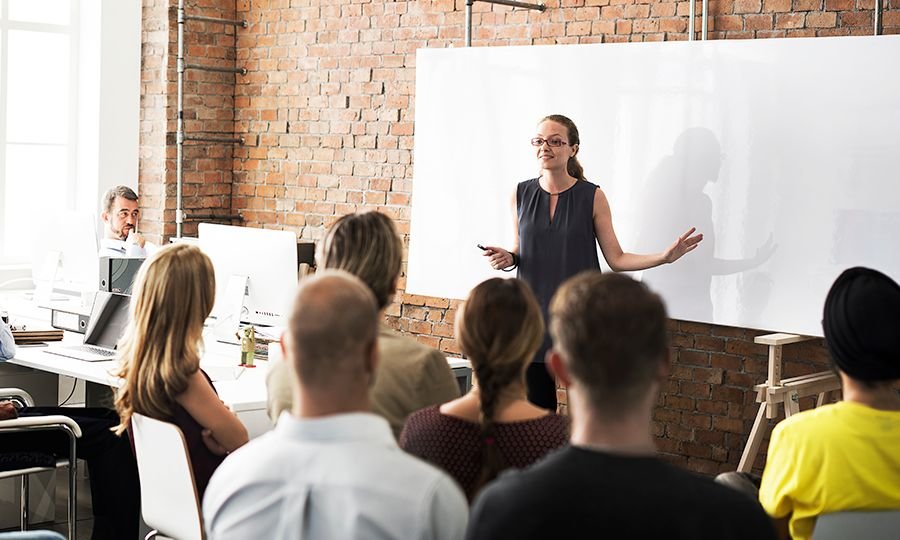 What is Training Service?
Haya Solutions provides comprehensive business training services tailored to meet the specific needs of its clients. Their team of experienced and knowledgeable professionals provides personalized training services to help clients increase their productivity and efficiency while also gaining a competitive edge in the marketplace. Haya Solutions also offers additional services such as mentoring, coaching, and consulting, helping businesses to maximize their potential.
Haya Solutions' business training services are highly flexible, industry-oriented, and agile. Our instructors are highly experienced, certified, and academically educated from top-ranked universities. Our courses equip our clients with the skills they need to succeed. We also provide ongoing support and mentorship to ensure the success of our clients. Our services are designed to help our clients maximize their potential and reach their business goals.
Our Training Services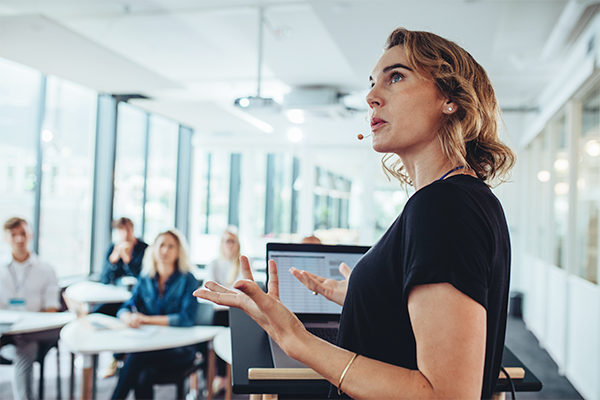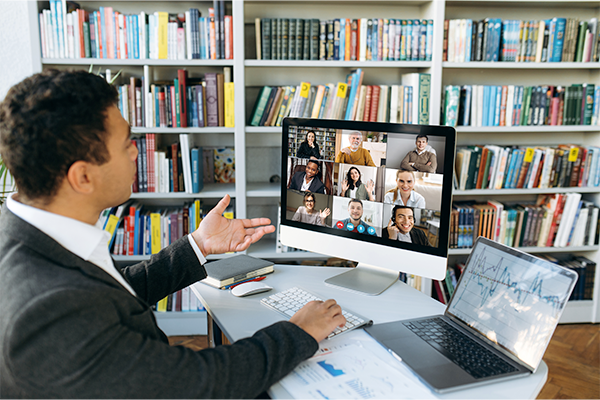 Our Training Services Features
Flexible Hours
Customized Courses
Industry Focused
Online, Onsite, or Hybrid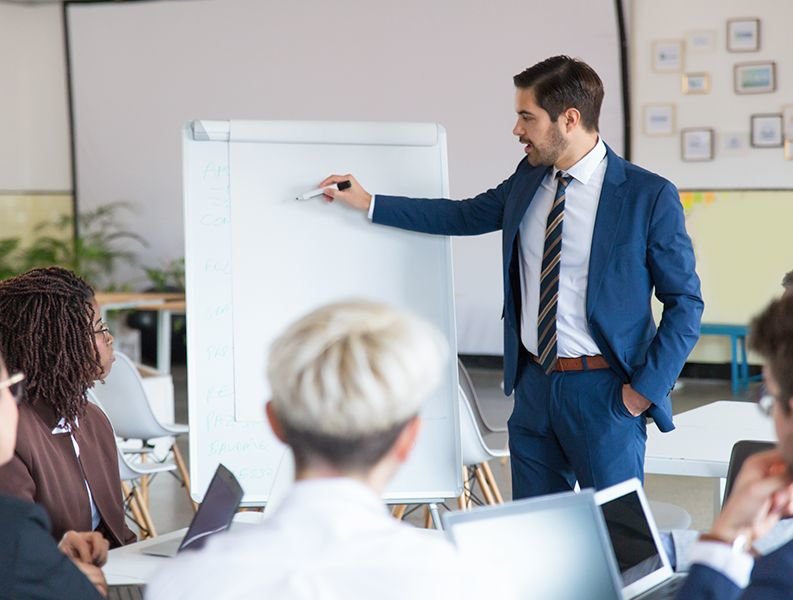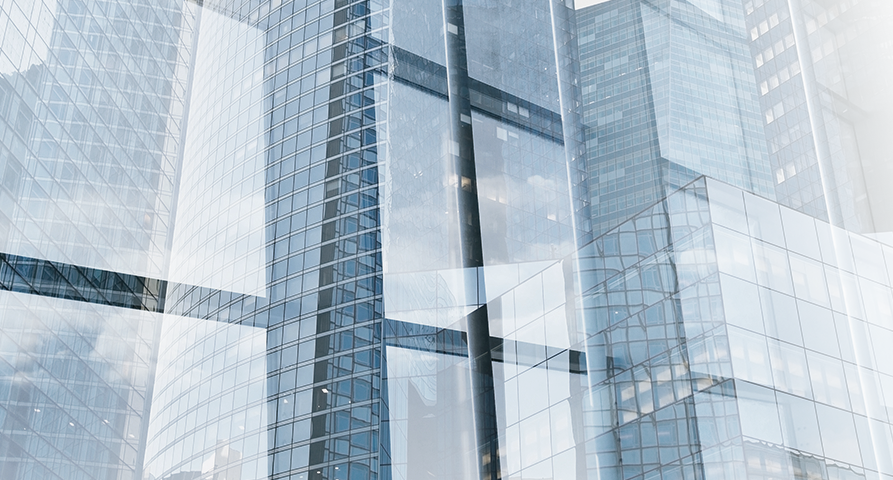 Haya Solutions Inc.
Courses Outlines
Fundamentals of Inventory Management
Inventory Accounting
Inventory Replenishment Techniques
Inventory Control Methodology
Multi-Channel Inventory Tracking
Performance Metrics and KPIs
Inventory Count
Fundamentals of Project Management
Scope, Budget, and Schedule Management
Risk Management
Quality Assurance and Control
Projects HR Management
Procurements Management
Communications Management
Change Management
Leadership & Ethics
Project Communication
Introduction to Lean Six Sigma and DMAIC
Initiate a Project
Process Mapping
Measurements and Statistics
Charting Process
Identify Root Causes
Hypothesis Testing
Improve
Control
TQM Overview
TQM Principles
TQM Phases
TQM Tools and Techniques
TQM Elements
TQM Benefits
TQM System Implementation
TQM Challenges

Have a Question?
Contact us