WHY DOES NETSUITE BEAT XERO?

WHY DOES NETSUITE BEAT XERO?
Xero is a starter system for small businesses that quickly makes the business run but Oracle NetSuite is much more. See why...
Products like Xero provide easy-to-use and inexpensive accounting functionality for both start-ups and small businesses. However, as companies begin to grow and prepare for the future, the limits of entry-level software packages may start to cause frustration. Whether the complexity of managing your operations has increased or you are looking to expand as a business, migrating from Xero to NetSuite could make your day-to-day lives much easier (and more efficient too).

THE DIFFERENCES BETWEEN NETSUITE AND XERO

THE DIFFERENCES BETWEEN NETSUITE AND XERO

XERO'S FUNCTIONAL WEAKNESS
▪︎ Basic accounting system

▪︎ Fixed asset and contact management

▪︎ Rigid and simple chart of accounts

▪︎ Can not support multi-subsidiary consolidation

▪︎ One company account per subscription

▪︎ Weak Inventory & Project management

▪︎ Add-ons are not on-platform

▪︎ Does not scale in transaction volume.

▪︎ Limitations on invoices, contact lists, fixed assets, API calls and bank transactions per month

▪︎ Limited application and reporting configuration and customization

▪︎ English only & Limited support

XERO'S FUNCTIONAL ADVANTAGES
▪︎ Very cheap with no user license or limits

▪︎ Fast implementation time

▪︎ Simple, easy and intuitive to use

▪︎ 1000+ 3rd party application add-ons

▪︎ Bank feed automation (in countries where applicable)

▪︎ Customers love bank reconciliation

▪︎ Integration to tax offices (in strategic countries)

▪︎ Payroll (in countries where applicable)

▪︎ Cashflow-improving capabilities such as e-invoicing to other accounting systems

▪︎ Free trial before purchasing
Regarding accounting, Xero and NetSuite are similar and provide complete accounting capabilities. Accounts receivable and payable, invoicing and billing, expense tracking, integrated banking, tax management, reconciliation, payroll, budgeting, and forecasting are all included with both solutions.
Although Xero and NetSuite are ranked highly as online accounting solutions, their capacity and objectives differ. Xero aims to solve daily accounting in a single and easy-to-use platform, while NetSuite is part of an integrated ERP/CRM suite consisting of a wider range of services, such as:





Given NetSuite can offer a wider range of services, expert knowledge is recommended to implement the solution. With help from an implementation specialist, you can achieve an efficient and effective solution for your business.
But before we jump into how a successful integration can be achieved, let's look at the benefits moving from a dedicated accounting system to a complete ERP solution can have on your business.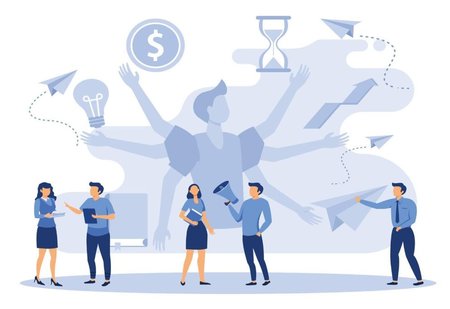 Flexibility with integrations
As a highly configurable cloud ERP solution, NetSuite can integrate with many platforms and be customized to your company's unique and dynamic needs.
NetSuite's open architecture and extensive integration capabilities allow seamless connectivity with other software systems, enabling businesses to leverage existing tools and technologies while ensuring a smooth data flow across the organization.
Efficient business management
As a top ERP solution provider, NetSuite, along with the many add-ons available, gives you high-end capabilities to generate growth in several business operations.
By providing a centralized platform for managing various aspects of your business such as finance, inventory, customer relationship management, and more, NetSuite enables efficient business management that streamlines operations and enhances productivity.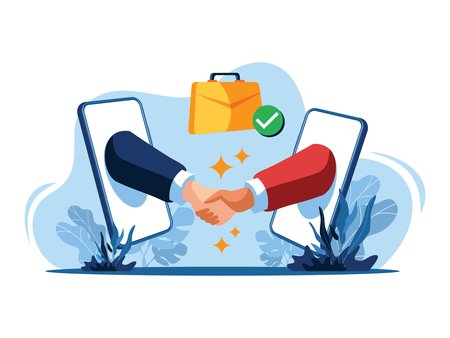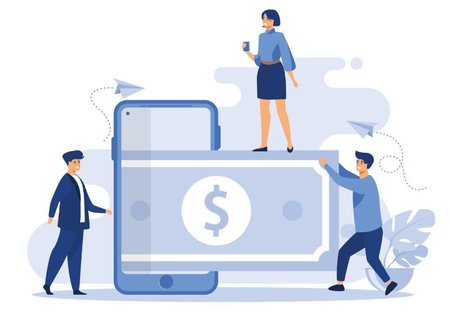 Complete finance and accounting
NetSuite provides efficiencies to manage the processes associated with finances and accounting for increased performance attributes. Real-time financial management is also included to help your business manage financial transactions and data in real-time.
NetSuite offers powerful financial consolidation capabilities, enabling businesses with multiple subsidiaries or entities to efficiently consolidate financial data and reports, ensuring accuracy and providing a comprehensive view of the organization's overall financial health.
Using business intelligence, NetSuite offers real-time reporting and analytical tools to help you forecast and make data-driven decisions for your business.
NetSuite's robust business intelligence capabilities provide real-time reporting and analytics and offer advanced features such as predictive analytics and machine learning, empowering businesses to gain deeper insights, identify trends, and proactively respond to changing market dynamics.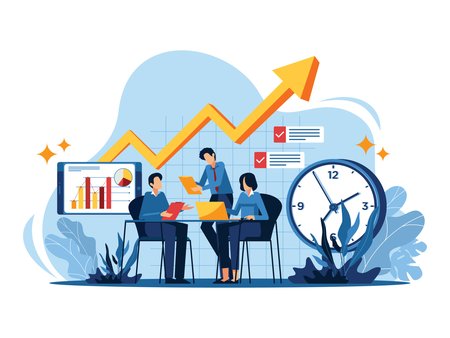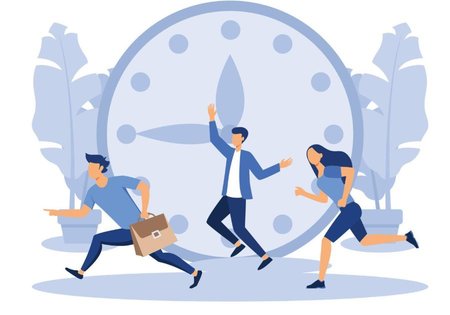 NetSuite helps to optimize the business process with its unified methodological approach to delivering the process in a significant manner. NetSuite delivers features to enhance process efficiency by suggesting optimized solutions.
Furthermore, NetSuite's unified approach to process optimization includes intelligent recommendations and best practices based on industry standards and benchmarks, empowering businesses to improve their operations continuously.
A key aspect of NetSuite is its capabilities to handle automated techniques. With enhanced automation facilities, you can eliminate manual processing errors, increase business performance, and simplify operations.
Powerful automation features go beyond simple task execution and enable businesses to streamline complex workflows, automate repetitive processes, and optimize resource allocation, ultimately freeing up valuable time and resources to focus on strategic initiatives and growth.